This video provides a detailed overview of the process to register for the exam, courses required to crack the certification and the time required for the preparation.
Process for registering for the Certification:
The process of registration includes 3 section Purchase, Registration and Appearing for the exam.
Once you purchase the course from Linux foundation you receive a mail with the information about your purchase along with the exam registering link and a coupon code.
Once you receive the link you have 1 month to register for the exam.
Once you have registered for the exam you have 12 months for preparing and scheduling your exam along with 1 free retake.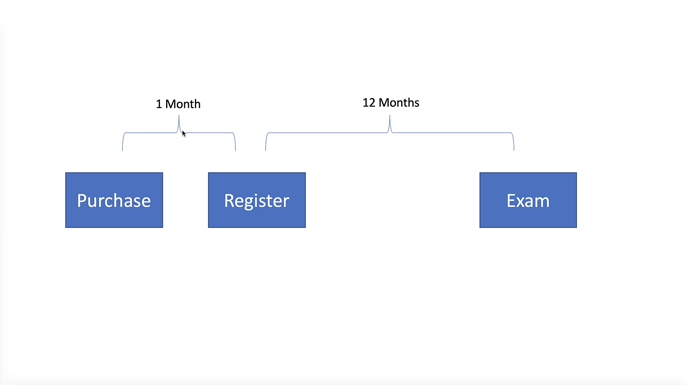 Study material and path to be followed to crack the certification:
We have covered all the prerequisites in the course itself so there is no compulsion to have knowledge about administration or developer.
With zero knowledge about Kubernetes, once you take these courses and complete all of the hands-on coding exercises, you will be ready for the certification exam. These courses are built specifically so that even beginners will never feel left out.
So while preparing for the certification, you may start with the Docker for beginners course followed by kubernetes for beginners course then you may go for CKA and CKAD course.
Here are the links for the courses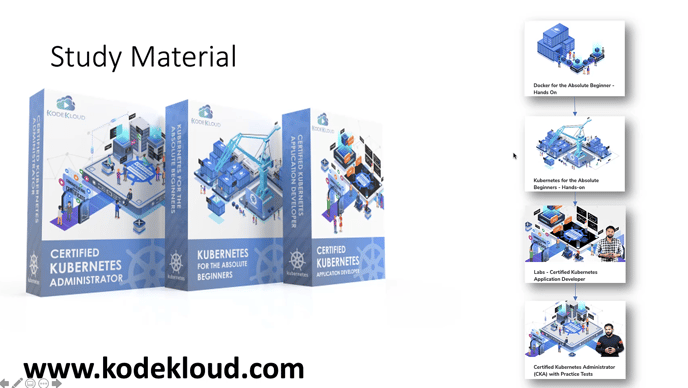 Approximate time required for the preparation: